About Us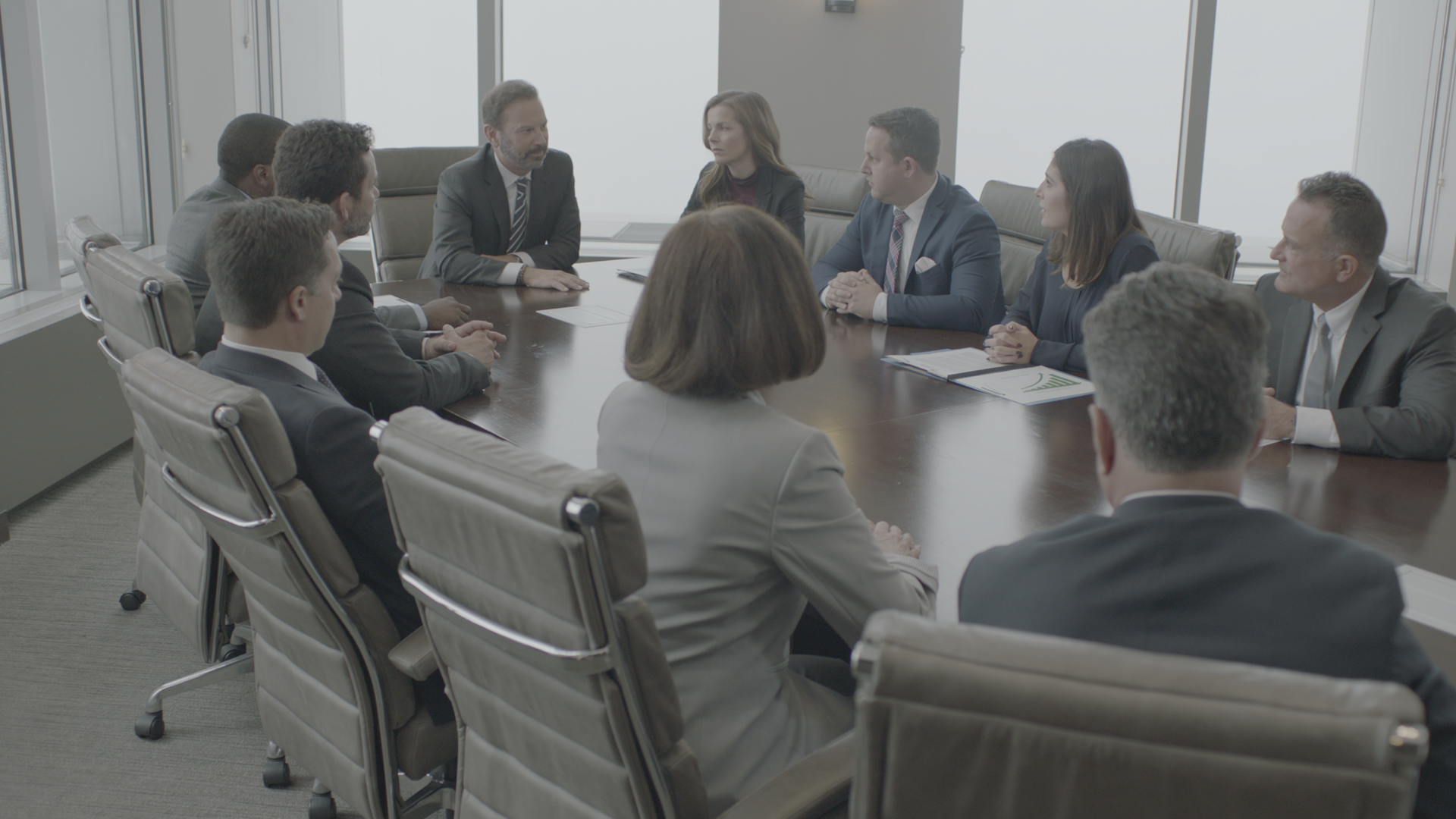 Our representation is both aggressive & comprehensive.
Rosenbaum and Associates was originally formed in 1992 by Jeff Rosenbaum and his father Jim Rosenbaum to help injured victims in their community.  Since the firm began it has grown significantly and now has a staff of over 40 people.  Jeff maintains a close relationship to his clients and takes great pride fighting the insurance companies on their behalf. Over the years the firm's reputation has grown locally and regionally and now maintains 5 offices throughout eastern PA and NJ.
At Rosenbaum & Associates we are dedicated to helping injured victims. We understand the pain and difficulties that you experience from serious accidents. We pride ourselves on giving each client the personal attention they deserve.
For over 25 years our firm has been successfully litigating and settling cases in a wide variety of personal injury claims including Philadelphia car accidents, fall down cases, construction accidents, products liability claims, and medical malpractice. We have recovered millions of dollars for our clients.
While most of our cases result in settlement, we approach each case as if it were going to trial. Trial-ready preparation of our cases allows us maximum leverage in the settlement process. We handle even the most complex of cases and hire in additional subject experts if we feel doing so will strengthen a client's case. Complex cases often require the testimony of subject experts, including medical professionals, engineers, and economists.
Firms that do not retain experts vital to an appropriate settlement or trial will not achieve the results that you deserve. You pay no attorney's fees unless Rosenbaum & Associates secure compensation for you. We assume the risk in agreeing to accept your case. No up-front fees or out of pocket expenses. If you would like more information please contact us online or call 1 800 7 LEGAL 7 for a Free Case Evaluation.