Commercial Traffic Laws in Philadelphia
Philadelphia commercial drivers are bound by numerous state and federal laws that dictate operations. These traffic laws are enforced to promote the safety of commercial drivers and others on the road. 
License Requirements 
Commercial drivers must have a commercial driver's license (CDL). There are three classes: 
Class A

: To operate vehicles with a gross combined weight rating of 26,001 pounds or more.

Class B

: To operate a single vehicle with a gross vehicle weight rating (GVWR) of 26,001 pounds or more or a single vehicle with a GVWR of 26,001 pounds or more towing another vehicle with a GVWR of 10,000 pounds or less.

Class C

: To operate any vehicle not included in Class A or B that carries hazardous materials requiring a placard or that carries 16 or more passengers.
Weight Limits
Pennsylvania also manages commercial vehicles' size and weight. Vehicles cannot exceed a width of 8 feet, 6 inches, a height of 13 feet, 6 inches, and a length of 40 feet. Oversized or overweight trucks must obtain a Pennsylvania Department of Transportation (PennDOT) permit to operate in the state. Trucks may also need permission to use certain bridges depending on the bridge's weight restrictions and conditions.
Maintenance Requirements
All large trucks and semi-trailers must be inspected once each year. Federal law also requires that all commercial vehicles undergo an annual inspection. If a vehicle fails, it is not allowed to operate until the cause of the failure is corrected.
School Bus Inspection Program
Each year, more than 28,000 registered school buses are inspected during May through August. In addition, school buses and vehicles are also subjected to random inspections throughout the school year, according to our reliable attorneys who focus on bus accidents in Philadelphia.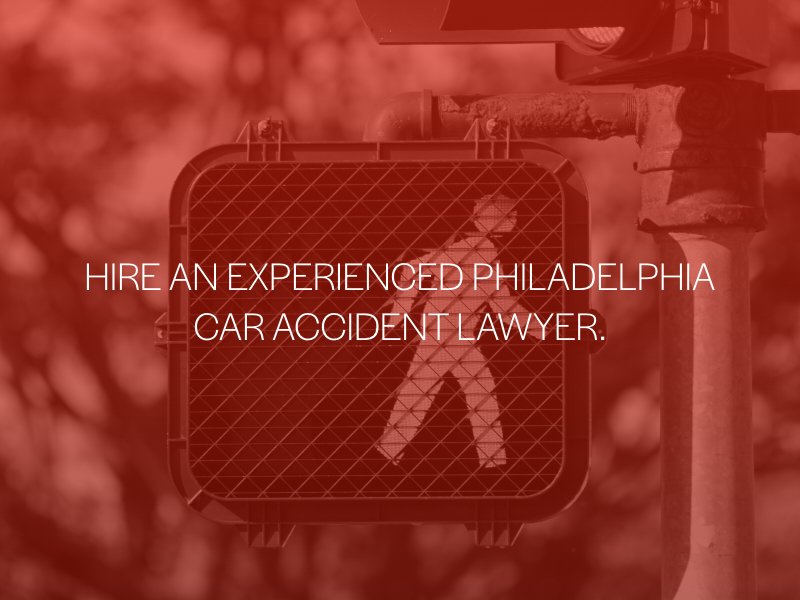 Operating Requirements
The following are some of the FMCA's most critical regulations that apply to commercial truck drivers in Philadelphia:
A driver may only operate a truck for 11 hours after a 10-hour break.

After taking a 10-hour break, a truck driver may not drive more than 14 consecutive hours.

A truck driver can only work 60 in 7 consecutive days or 70 hours in an 8-day period.

A driver can restart the seven to nine-day work week after having a minimum of 34 hours off.

Truck drivers cannot drive more than 8 hours after a previous rest break of at least 30 minutes or being off-duty. 

Trucks are only allowed on the road after being deemed safe by an annual FMCSA inspection.

Routine inspections and repairs must be performed to maintain the integrity of a truck.

Trucking companies must maintain a high amount of insurance coverage to match their higher level of financial responsibility in the event of an accident.

Truck drivers must be at least 21, have a valid commercial driver's license, and be proficient in English.

Semi-trucks generally must travel at 55 mph or less, depending on the roadway conditions. That is 10 miles per hour below what most highways in the U.S. have posted for noncommercial vehicles.
Commercial vehicle drivers and companies who fail to follow Philadelphia or federal laws can face fines, license suspension, and liability for any property damage or injuries they cause due to their negligence.  If you, or someone you love, has been injured from a car accident due to someone else's negligence, contact a Philadelphia car accident lawyer today.